Its 7am, class should have started but the lecturer cares less about time and more about making this degree seem unattainable. I have a limited data plan and as time passes my bundles get depleted. If I log out he just might show up and honestly I haven't been his best student with the constant talking back and challenging his grading system; he will find a way to make me pay for it. He is vindictive, that much I know.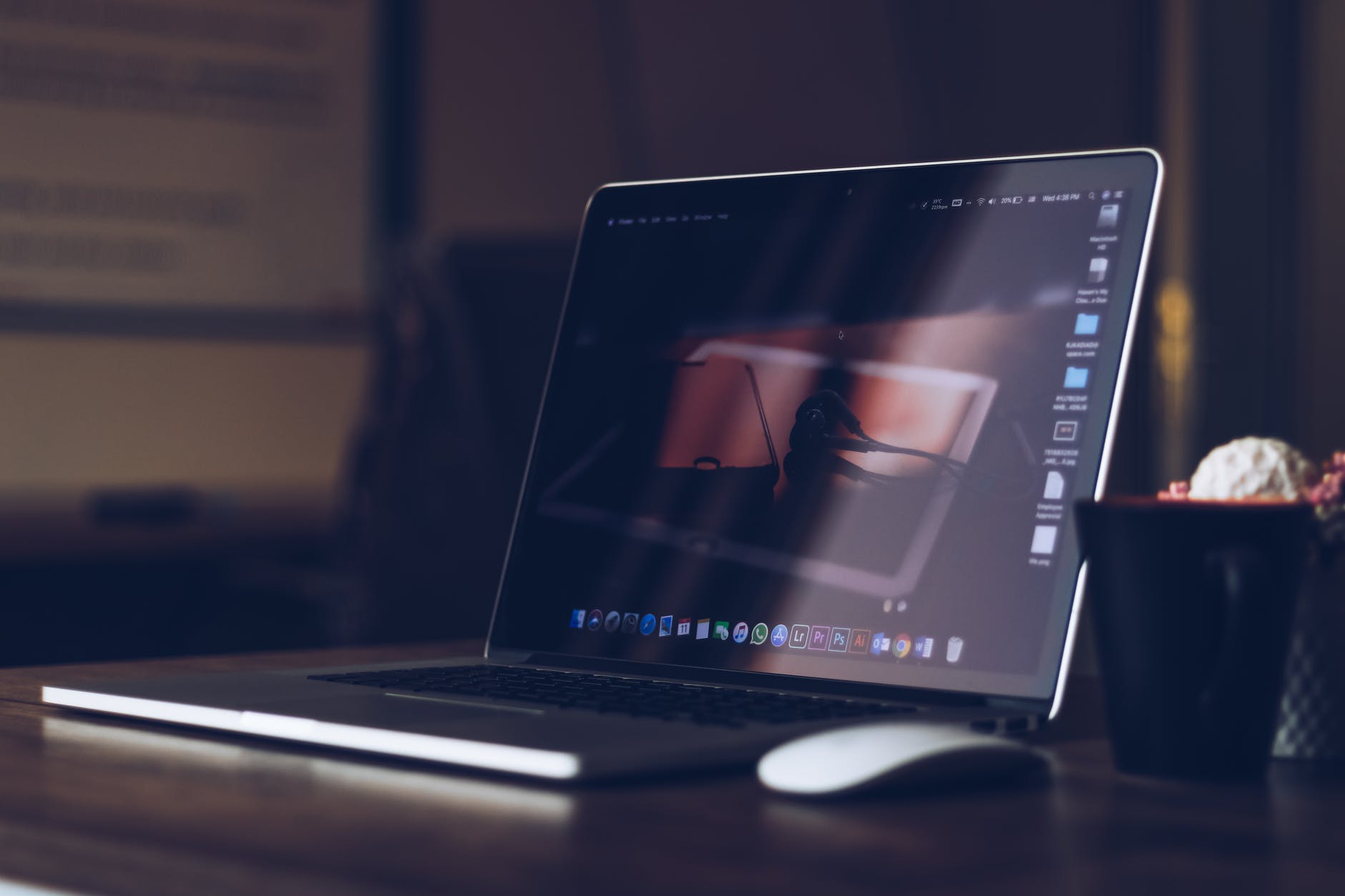 7:30 "Sorry I am late, I forgot this class existed." Be calm my soul, be calm. He texted the previous night to remind us hangover or not his Saturday class needs to be attended. Yes, a Saturday class, this man chooses violence every single day. Class lasts fifteen minutes, he'll send the notes when the ancestors whisper in his ear. Ten minutes was him recounting how youngsters like partying and drinking more than their fathers. Blood tests would reveal they have laziness flowing in their veins. The last five minutes he dutifully reminded us that the CATs account for 15% of our grade. The final exam shall have us reeling in shock and despair. Sometimes, I wonder if educators had a unit where they were taught that 'scaring' students makes the content easier to understand. I should have just slept in honestly.

With online learning checking the student portal is part of the social media routine. Once or twice I have found work that had less than ten minutes to expiry. Maybe it's the Clark Kent in me. The speed at which some of these assignments have been done should be in the book of world records. On today's check in, the announcement section on the portal looks like a decorated wall. Deadlines have piled up some set for 2am. This degree has me turning into a night runner. The caffeine in my system could run a whole factory undisturbed for 72 hours. I log out of the account and settle to a rerun of my favorite series. This life I shall not kill myself, class can always wait.

It's 4pm, my phone has been ringing and my watching is disturbed. Turns out we have a CAT from the morning lecturer and I have 15 minutes to answer everything. Do I cry, laugh or just shove everything aside because what is one CAT. Missing it will not reduce my lifespan but then again I need this degree.
The work is done in10 minutes and uploaded all thanks to the shared answers in the chat group. No announcement, no text message just vibes and gut instincts. We should know how his brain works. Infer the angle from which he subtends the assigning of CATs as we calculate it to the fourth decimal place. After which we can submit everything in time for the speed at which he closes the CAT. Breathe child of the soil, breathe this too shall pass. Thirteen more episodes of this series. Two more school seasons to go, the binging continues, if it is not due today do not do today.