I came here for love but handle me with kids' gloves. Scared, worried and anxious. What does life hold beyond this dark tunnel? Is the light reprieve or just another opening to a darker reality? If I could I'd leave it all behind but I am convinced there is comfort somewhere I cannot see. Tucked between the cracked walls holding up the refuge I call home. Somewhere unmatched logs are stacked together to keep light away but always a stray sun ray shines through. The broken glass reflects color that bleeds onto the walls splattered with the dried blood of hopelessness.
A place where the waters whisper giddily down the stream. My feet rest on grounds sacred. There are voices shouting endless possibilities, "healing, recovery, friendship, no more loneliness!" They beckon, they call out, they drop loud hints like the billboards selling liquor on every highway. I cannot pretend, they are too loud.
Somehow I am swayed, chanting along with them. Feeling my restrain fade away. The songs, I know the words and the steps so I dance singing like I was born into the music. I tap, I waltz, I salsa and breakdance. Letting loose; take over now I am just a puppet on your strings. Hold me, free me, let me crawl into your skin. I want to be close… Closer than anyone has been, let's ride the wave, the ocean is our friend.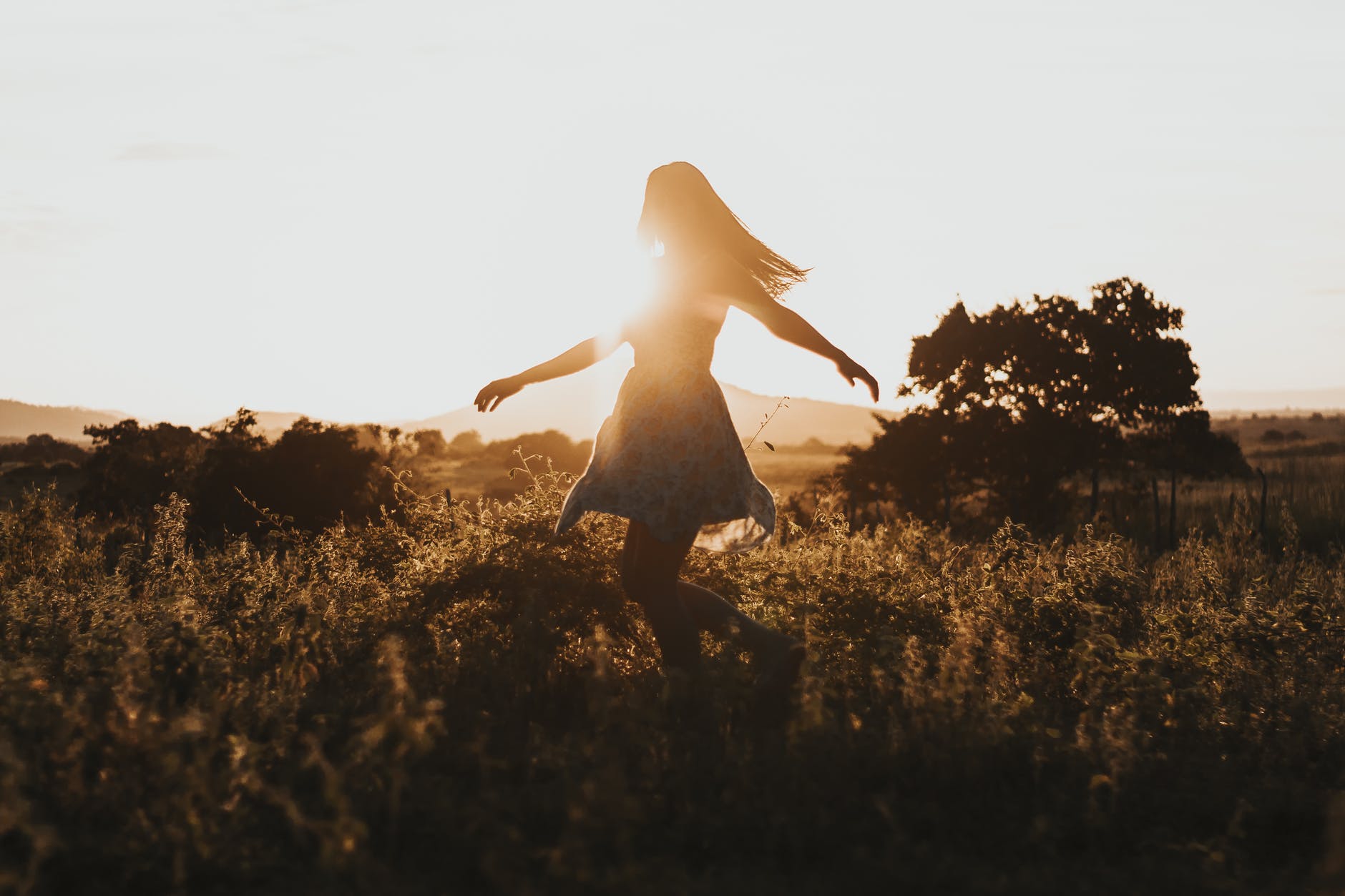 There is renewed purpose, a blanket of warmth engulfing the once chilled skeleton holding my frail body. Was it weakness or just misplaced strength? I know I was strong, I let my guard down and let something else control me. Isn't that strength? I know my pride and ego does not back down from a fight but this war I stepped down and let myself be defeated. Tossed and turned, molded and shaped by a force I let swallow me. The purpose; I am free, breathing in air as though my lungs are new. I can see, the birds fly really high and the cats saunter purring their secrets into the empty streets.
Born new, walking like the royalty I feel flowing in my veins. My soul is soaring into heights I couldn't reach even if by a miracle I got onto a plane. Life seems to unfold in glorious ways, a bud bursting out a lovely flower. A canvas being transformed by the sweep, splotching and flair of the brush into artwork. There was beauty, there is beauty and peace.
Peace so calming it hums a melody in my heart. Maybe not a feeling universally resonating but one I carry with me anyway. My pen is spurting out ink, my brain on an overdrive the words won't leave fast enough. Today, I live, I cease existing. I feel, there is a weight lifted over me. The crumbled house being rebuilt, the broken walls shattered to make room for a solid structure. Today, I felt it reprieve.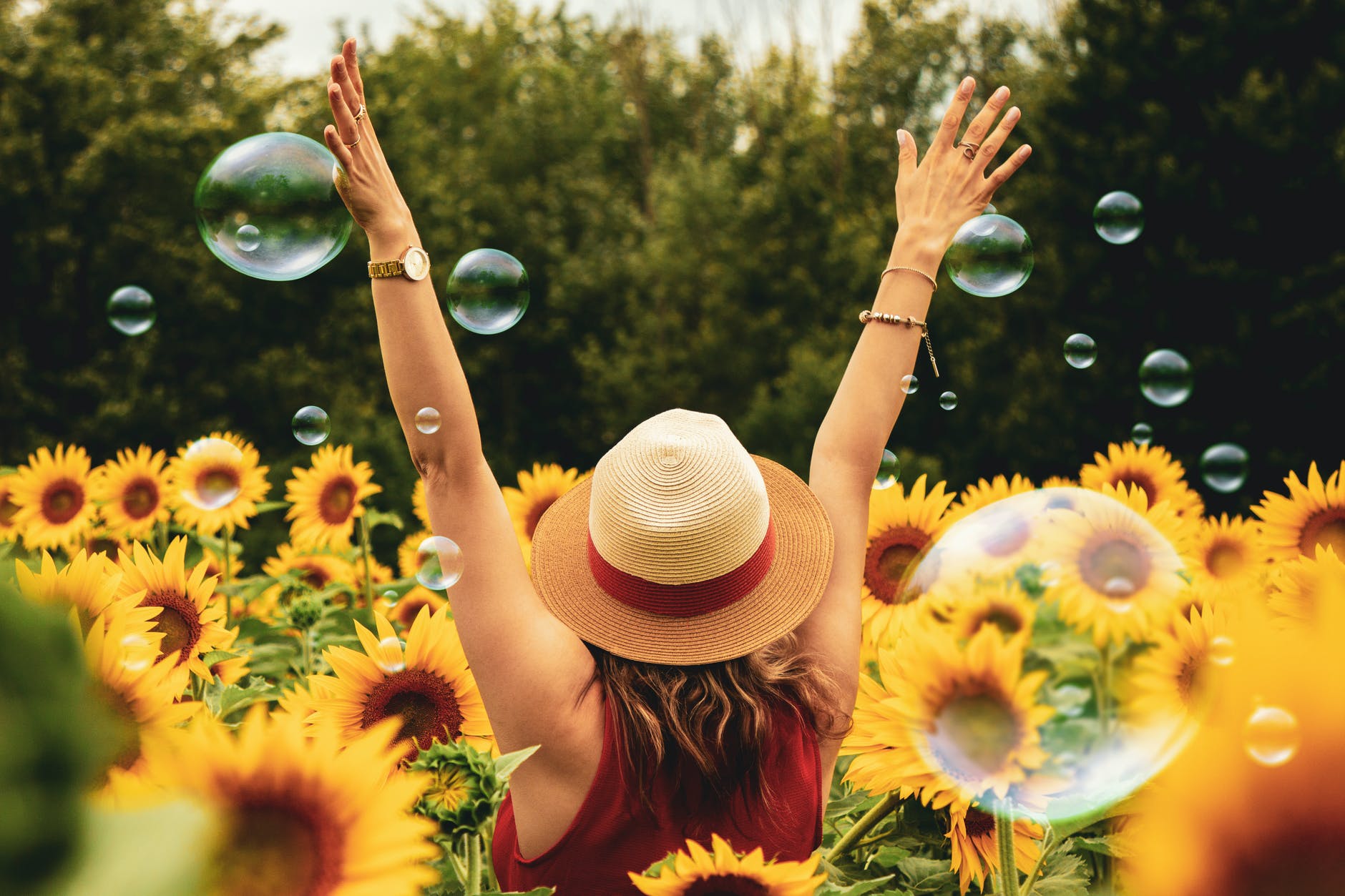 (c) Twisted Empress