Sweater weather. Cuddle weather. Weather for two, choose who the other one will be. This is the season, the last leg of the year, and the mood is set. My favorite part is the jacaranda trees are in full bloom, mangoes out here are growing and the best of it all no more judgment as I indulge in unlimited Christmas movies. Yes, Mandy, jingle bell all the way to the sleigh. Care for a cup of hot chocolate?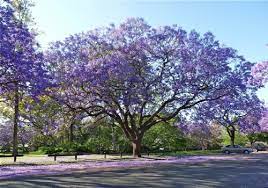 Reminiscing on the photo dumps of the year, we absolutely lived, loved, and laughed. At the same time, the universe did the most ensuring that our tear glands were well lubricated. Hades' train had pit stops that saw some of those dear to us bid us goodbye. The relative balance of every emotion known to man rocked our axis with every rotation of the earth around the sun.

For now, there is an air of excitement building up you can probably reach out and embrace it. The 'bar' months are doing their best to represent the graduation parties, end-year parties, endless concerts, and good cheer to usher in the next cycle of life. This is when families gather to keep tabs on the unmarried folk and those married yet kids are not being popped out as fast as they wish.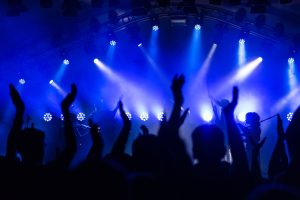 Friendly chaos everywhere; flash sales to clear stock, annual leaves being approved and signed, the rush to get presents and holidays booked before the urgency bug bites everyone's behind that it is holiday time. I love this season especially now that I have found my tribe, beautiful extraterrestrial beings that make this time meaningful and colorful.

I am not sure what tomorrow holds but here and now I feel alive. I am free not burdened by woes as I lay nestled in my covers ready to cry over Christmas love tales. My corporate friends are counting down the days to their annual leaves then maybe we can paint the town red or settle for cookouts vibing to the hits that kept us going throughout the year.

Yet before the best plans are laid out for our choosing, we relish in the charms of having these moments. Hopefully, we shall cross the finish line with grace and poise despite the breathlessness that has assaulted us throughout the year. Here is to being another tenant roaming the earth with gratitude for this far. We remain unbridled in the race to finish strong!
© Twisted Empress.