There is peace in my being,
A sight I don't remember seeing.
There's a spring to my walk,
Bubbliness in my talk.
Good vibes and a pocket full of soul,
Joy achieved that's the goal.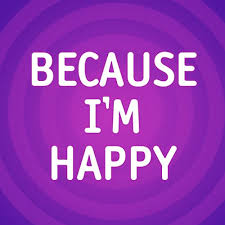 As I write this, my heart is glad like really happy, ecstatic… all the adjectives that can describe this feeling of being alive. If I could, I'd probably scream at the top of my lungs but I don't have the facilities for that big man.
My weekend was wonderful and brought along with it vibes I wish to carry with me for the rest of my life. I just completed a 10 week leadership program and it was an exciting forum. That's just one of the reasons that made the weekend amazing. The biggest one; friends, vibes, love and laughter. My ribs still hurt from the laughing and I'll probably put my face in a cast from all the smiling we've done in the last 48 hours of our existence.
There is beauty in finding a space that accommodates people from across all walks. A space that brings peace and insight into aspects of life previously unexplored. That's how I feel, reborn. I can view myself through the eyes of others in a way that I appreciate who I am as an individual. It's beautiful to feel free, liberated from a captivity that seemed to be a life sentence without parole.
We sang, ate, danced, talked about life in a way that was so interesting. I would relive this time without question and even extend it longer. If we spent time together last weekend, you made me live again and thank you for existing so beautifully. To more vibes, good and great times, to love and friendships that continue to bloom, to strangers that became friends.
CHEERS!!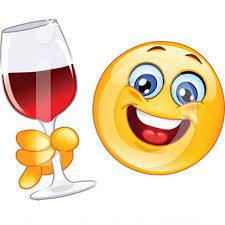 (C) Twisted Empress 2021